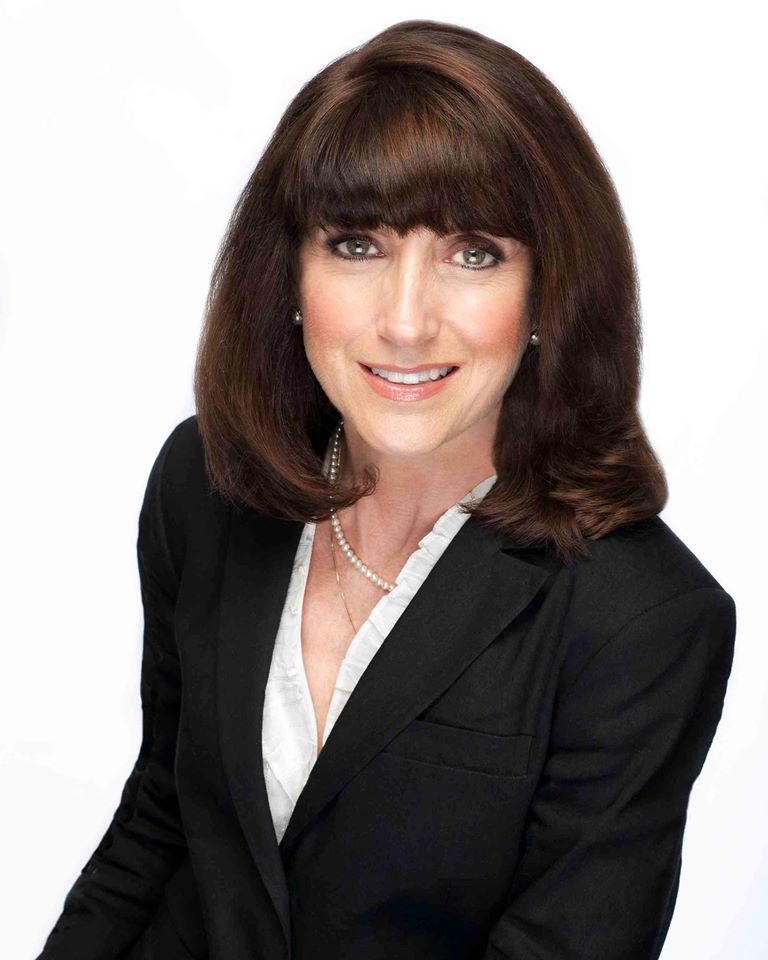 From film executive to real estate professional, Andrea Miller's 20 successful years as a sales executive in the international film and television industry propelled her to become one of the top producing agents in Southern California. Knowing the market and supporting her clients during the decision-making process are the hallmarks of Andrea's business. She has handled countless transactions involving luxury homes and remarkable estates, where her skills in presentation, marketing and her high degree of integrity and discretion have earned her client accolades and much repeat and referral business. Most notably, the negotiation skills Andrea gained during two decades of overseeing movie deals give her the incredible ability to secure the best offer possible for her clients. Andrea continues to work with many entertainment industry contacts, including international clientele who are adding Los Angeles to their real estate portfolios.
A lifelong Westside resident, Andrea brings a unique knowledge of Brentwood, the Greater Los Angeles area and the Valley to her work and is a valuable resource for the neighborhoods, amenities, and lifestyles. "A home is not a home because of room dimension or the color of the walls, it's about how you feel when you walk through the front door and the way you can instantly envision your life unfolding there. No matter what phase of your life you are in, a home is more than about the investment; it's about your life and your dreams," Andrea says.
Born in Los Angeles and raised in Crestwood Hills, where her grandfather was an original homeowner, Andrea attended Kenter Canyon Elementary School, Paul Revere Junior High, and Palisades High School. She went on to earn her bachelor's degree cum laude from UCLA and her master's degree from USC. Andrea is a member of many professional associations, including California Association of Realtors, National Association of Realtors, Beverly Hills Greater Los Angeles Association of Realtors (BHGLAAR), the Combined Los Angeles Westside Multiple Listing Service and Asian Real Estate Association of America.
Specialties: Residential and International Real Estate
Andrea is a member of:
California Association of Realtors
Combined Los Angeles Westside Multiple Listing Service
Beverly Hills Greater Los Angeles Realtors Association
National Association of Realtors